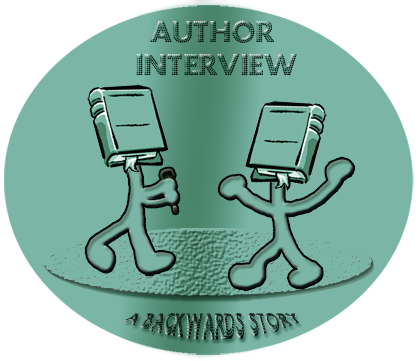 Last week, I spotlighted Victoria Schwab's upcoming novel, The Near Witch. You guys, this book is FANTASTIC. I can't wait for you to read it. You're going to be blathering on like idiots, too! Plus, Victoria has a fantastic blog that I love reading. You should all follow her and see why she's one awesome lady! Anyway, I interviewed Victoria for Fairy Tale Fortnight and after reading this interview, you'll be dying for her novel (if you aren't already!).

Here's' a sneak peek at the interview:

I would love to know more about how you came up with the story of The Near Witch. What gave you the idea?

It actually all came about from two sentences thought up about six months apart. One was "There are no strangers in the town of Near" and the other was "The wind on the moors is a tricky thing." I knew immediately I wanted to put them together. My first thought was, "Where's Near?" I started to ask questions and explore the village in my head. It was very exploratory at first, organic, just getting to know the place, as told through this girl's voice. Then the mystery began to form from those two sentences.



The Book Rat and Books From Bleh to Basically Amazing are both hosting the interview in its entirety on their respective blogs (click their names for access!). I loved seeing how Victoria came up with her novel, as well as hints at what's coming next!

Victoria, thank you again for a great interview. I can't wait to see what you come up with next!
Check out today's FTF Event Schedule!